On May 5, Asia's largest environmental protection exhibition expo China 2018 IE glory closing ring the 19th China expo in Shanghai, its parent - the world's biggest environmental protection trade international fair in Munich on May 14, in Munich, Germany grand opening. Vice President of guangdong environmental protection industry association, wefound group company President Mr Fan Depeng and the guangdong environmental protection industry, deputy secretary general Mr Area army, easy to ms hui together delegation led parts association member unit to attend this exhibition, and opened up for a period of seven days the German environmental protection inspection tour.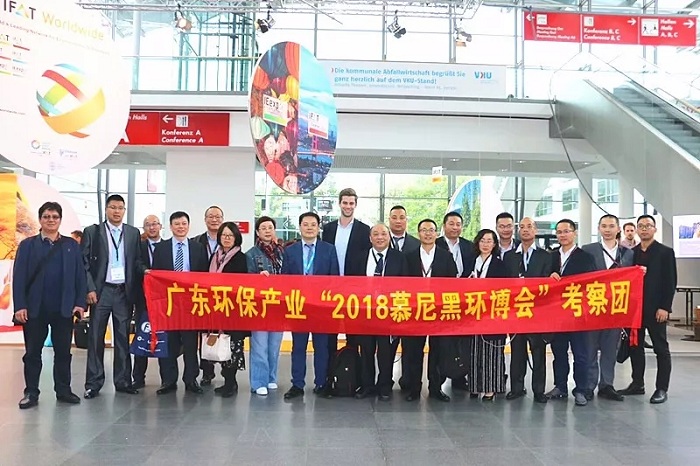 At Munich environmental protection during the exhibition, Fan Depeng President and the guangdong environmental protection industry association delegation meet with top international environmental protection engineering company, HPC co., LTD, Bavarian processing co., LTD., environmental health cluster of Bavaria, Germany waste related personnel, economic management association to share their detail in governance environment, clean water, clean air, etc.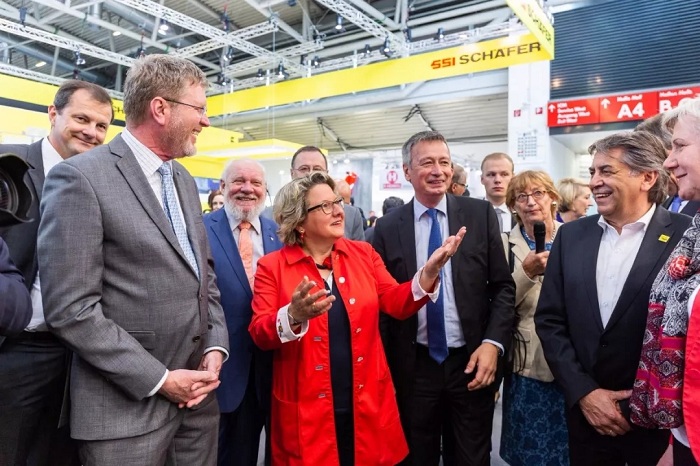 As biological environmental protection science and technology in China national leader, fan to environmental protection and environmental protection organizations and scientific research units abroad are introduced in detail Bio-Form biotechnology in wastewater treatment, water environment governance, ecological restoration, soil restoration, etc used in the field of environmental protection, are they consistent affirmation and favor, and is willing to and Bio-Form in technology and more cooperation of the project, together with the environmental protection contribute own strength for the world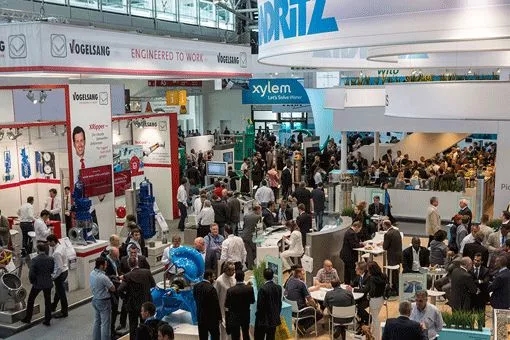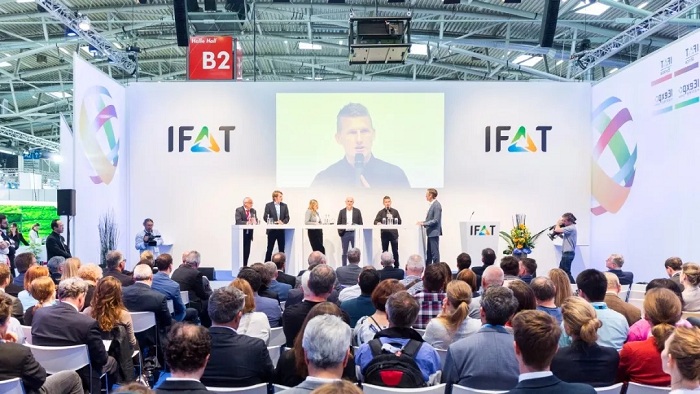 In environmental protection after the end of Munich, Fan Depeng President and delegation from then on the guangdong environmental protection industry association to Berlin, Stuttgart, fu sen cities such as ecological environment, and local government departments, social organizations, enterprises and research institutions to carry out the environmental protection more than communication discussion activities and cooperation projects to negotiate. During this period, President Fan introduced in detail the innovation and large-scale development process of Bio-Form in bioenvironmental technology, which attracted wide attention from German environmental protection circles.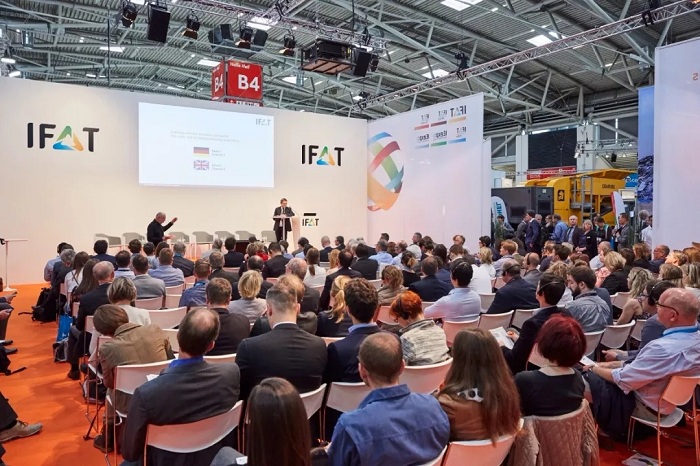 This visit to guangdong and Bio-Form alliance with Germany's local government departments, enterprises and patent technology with advanced environmental protection enterprise the bridge and the link to set up communication and coordination, to strengthen environmental protection exchange visits and project cooperation in the future to lay a good foundation, has achieved fruitful results. At the same time, Bio-Form take this as an opportunity to send out the voice of the green wefound, Germany and the world with the help of biological technology, the construction of "area" and other multilateral cooperation mechanism, actively cope with the challenge of various ecological and strive to build a beautiful China!